CLEAR VIEW BAPTIST CHURCH OF NEWARK
314 HOBSON STREET | NEWARK, NJ 07112
"TRANSFORMING A COMMUNITY FOR CHRIST, AS WE EQUIP DISCIPLES TO MAKE DISCIPLES"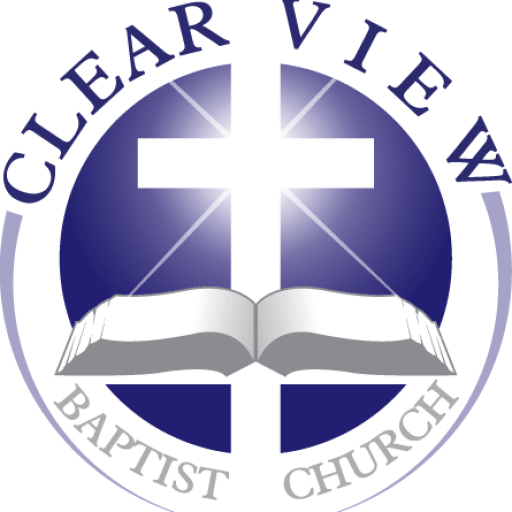 Clear View Baptist Church is led by Rev. Dr. Curtis W. Belle, Jr. and Lady Diana Belle!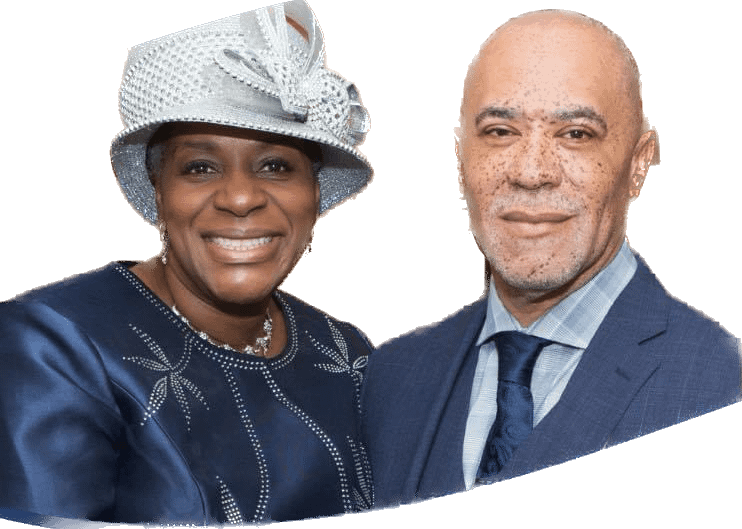 JOIN US EVERY SUNDAY
Sunday School | 9:30am
Worship Service | 11:00am
JOIN US EVERY WEDNESDAY
In-Person Bible Study
12:00pm
7:00pm
GIVE ANY TIME
Text the letters CVBC to
(973) 840-7755
EVERY WEEKDAY
Join us for "mid-day manna" every weekday at noon!
EVERY WEDNESDAY
We love to serve and support our community! It's a blessing to be a blessing!
EVERY 2ND & 4TH SUNDAY
All children ages 5 – 12 are welcome!
EVERY 2ND WEDNESDAY & 4TH SATURDAY
EVERY SUNDAY
We have classes for ALL ages! We would love to have you!
314 Hobson Street
Newark, NJ 07112
314 Hobson Street | Newark, NJ | 07112